remote support
at your fingertips
Remote support your devices through browser, instantly as if you are troubleshooting in person.
Hassle free support for everyone at their fingertips to fix issues anywhere anytime from your browsers
Fix issues remotely from anywhere anytime
No need to have your users along with you to support them. Remote support them as if the device is in your hands.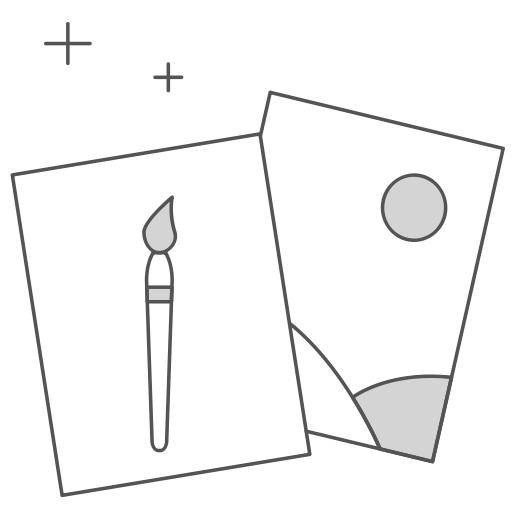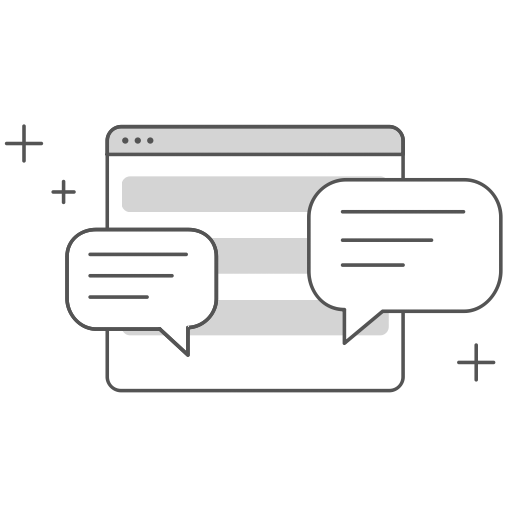 Access app logs & Device sensors
You can access app logs on live while troubleshooting the device. Test device sensors by looking at the visual representation of sensor data.
Direct support from your app
Support directly from your app. No need to install third party apps. Have support inbuilt into your own branded app.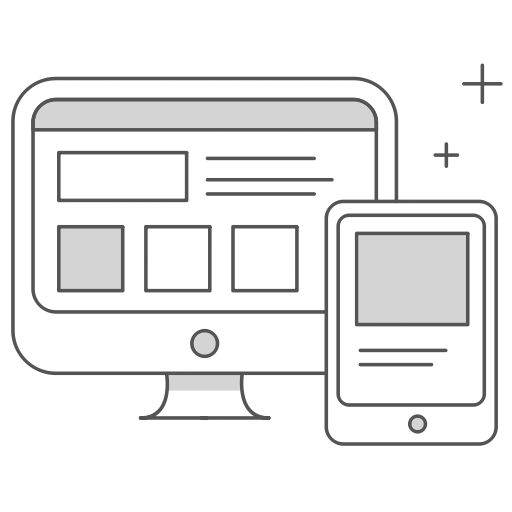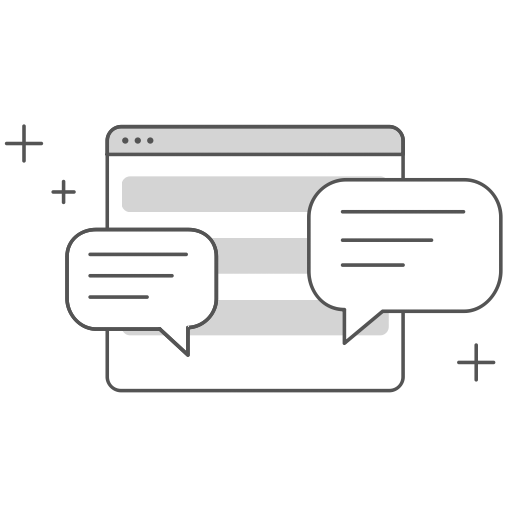 VOIP Calls while in support
No need to depend on telephone calls while in support. All your calls can go through the VOIP calls inbuilt into the support system.
fall in love with our features

Real time logs & sensors
View app logs on your device and Identify sensor's hardware issues with visual representation of sensors data.

Works behind firewall
If your users run behind a firewall, we have covered it for you. Now provide support to your users behind firewall.

No complex instructions
Just with a click of a button get a support executive available at your finger tips. No complex configuration changes while integrating.

On screen visual help
Show your users where to click, swipe or drag using visual help support which shows users where and how to perform user actions.
Never let your customers
live with issues
With Tripod's instant support provide your valuable customers the support needed at right time.