AI powered test automation
System, Integration and Continuous testing with live interactive reports powered by AI
"Whether you need the simplicity of a cloud-hosted solution or the control of hosting on your own private infrastructure, we have options."
Simple way to send REST and GraphQL requests right away.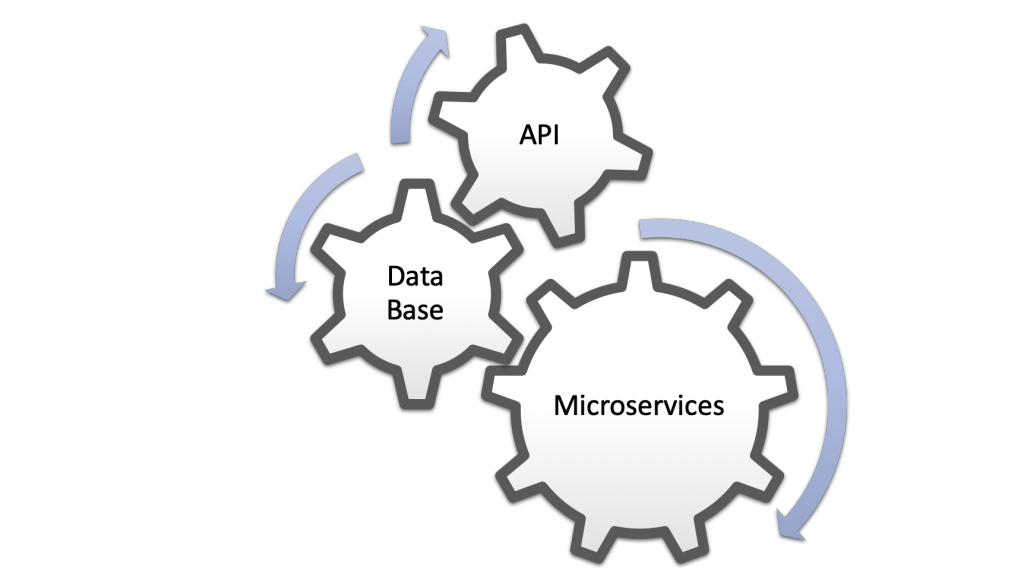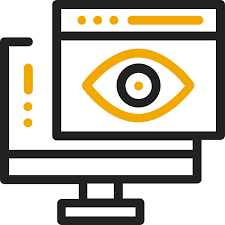 Mock your APIs by isolating your services for fast, robust and comprehensive testing.
Test on multiple mobile devices and browsers across platforms with live interactive reports powered by AI.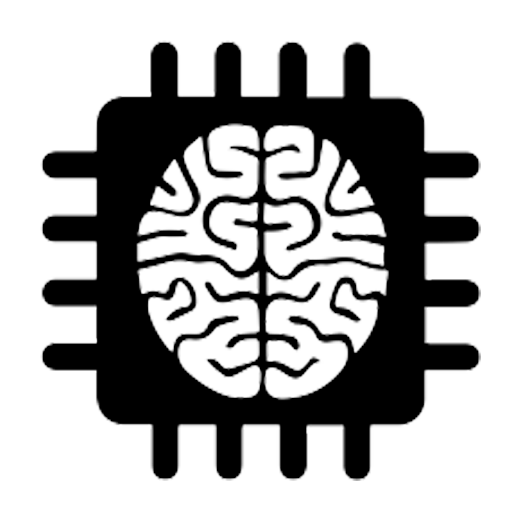 Acquire, aggregate and analyse test reports to ascertain release health.
Integrate your tests with CI/CD environment to automate your development and quality assurance process quickly, safely and at scale.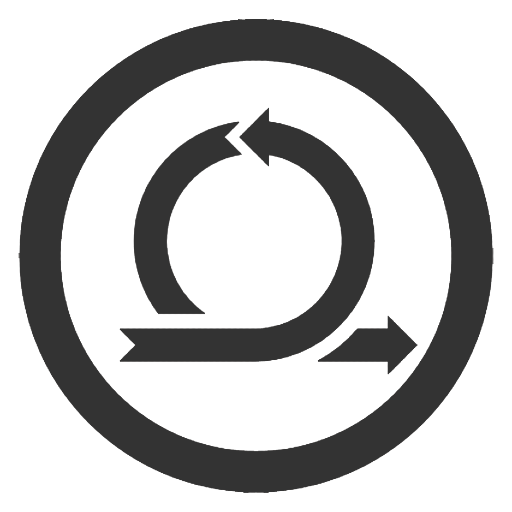 tripod test features you will love

Cascading tests
Run your scenarios of test cases by feedforwarding the response from the previous request to next request.

Open Source
Selecting open source technologies means committing to solutions that will support an active, growing business over the long term.

Reliability test
Supports testing of edge cases and failure modes that the real API won't reliably produce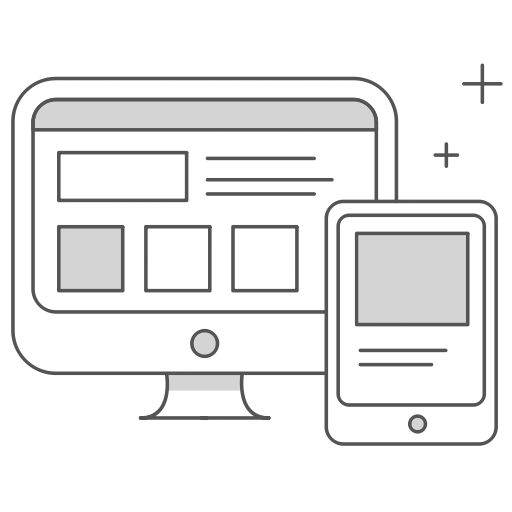 Grid
Run tests symultaneously on multiple devices and browsers.

See How Tripod Works For You
Get On the Fast Track to Happy, Healthy Code!